Filter Trails
Distance
Minimum Miles
Maximum Miles
Difficulty
Rating
95mi | 8000ft of climbing | 11000ft of descending
This is it. A true epic trail through truly epic scenery. The nearly 100 miles of singletrack begins at Cumbres Pass (just over the border in Colorado) and ends near Ghost Ranch / Abiquiu, NM. There are vehicle accessible campgrounds every 20-25 miles making it perfect for a series of out-n-backs, a supported multi-day ride, or an insane all-day trek.
MTBProject:
(update)
Some Mud: A few snow patches south of Cumbres and towards Jawbone, more mud than snow, several trees down. |
reported 3 months ago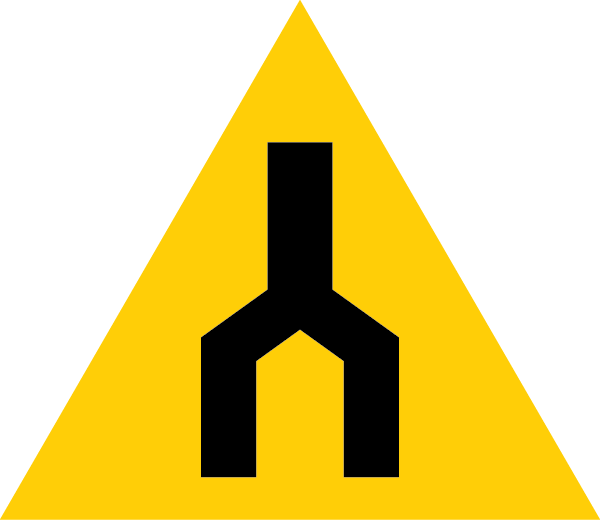 Trailforks:
(update)
Ideal: Trail is open and riding great. |
reported 2 weeks ago
21.5mi | 1,600ft of climbing | 4,400ft of descending
This IMBA Epic trail is consistently ranked the best ride in New Mexico. Over twenty miles of classic single-track side-hill wind through lush alpine meadows, cool pine forests and quaking aspen groves. Connect with our friends at Shuttle Taos to hack your South Boundary ascent, or ride it like the locals: an all-day loop.
MTBProject:
(update)
Dry: Taos Mountain Bike Assoc. Members have cleared all winter deadfall. Clear end-to-end. |
reported 2 months ago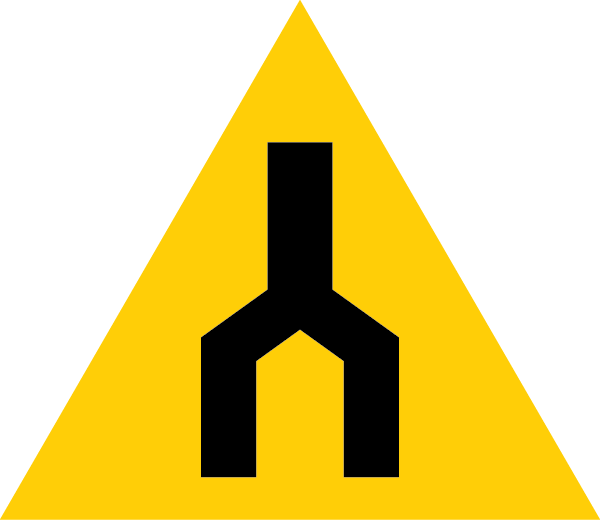 Trailforks:
(update)
Dry: Small tree down across trail, can navigate over or around |
reported 39 hours ago
13mi | 950ft of climbing
What this intermediate trail lacks in diversity, it more than makes up for in scenery. The half that hugs the Rio Grande Gorge provides plenty of photo ops to take your mind off the few punchy climbs that'll test your legs and lungs.
MTBProject:
(update)
Dry |
reported 1 month ago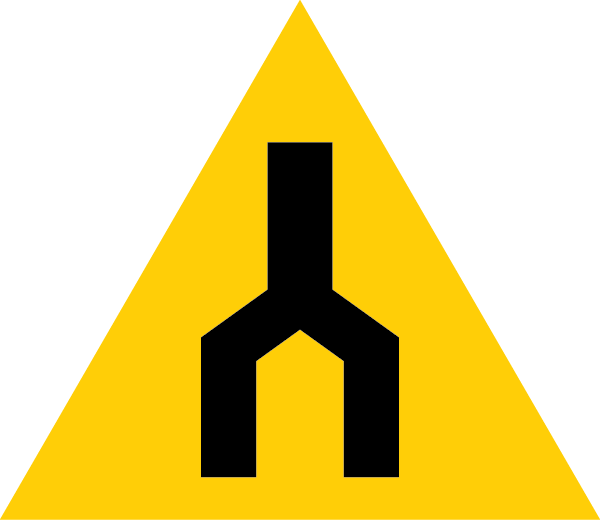 Trailforks:
(update)
Dry: Trail is in good shape. |
reported 2 months ago
Lost Lake Loop
14mi | 2,300ft of climbing
Accessed from the Red River side of the mountains, this alpine adventure has it all: long climbs, talus slopes, alpine lakes, and ripping descents. Clockwise presents a more technical up.
MTBProject:
(update)
Dry |
reported 3 weeks ago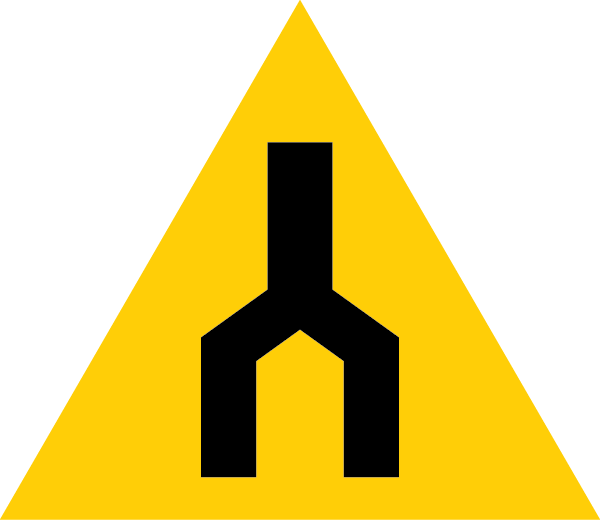 Trailforks:
(update)
Ideal |
reported 2 months ago
Rift Valley (Taos Valley Overlook)
12.5mi | 700ft of climbing
For the beginner biker, or someone looking for a meditative spin, these trails provide more than enough single track to get your blood pumping, and enough scenic overlooks to get your heart racing.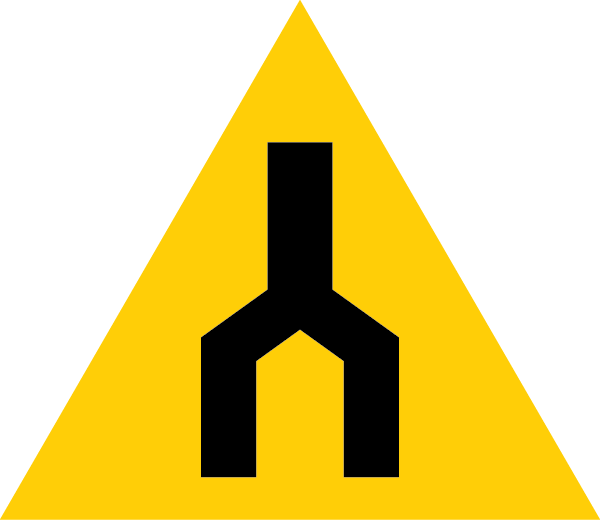 Trailforks:
(update)
Very Dry |
reported 2 months ago
Devisadero Loop
5mi | 1,233ft of climbing
Experience the more technical side of Taos, including steep climbs, rock steps, and gaping hikers who can't believe anyone is insane enough to ride this trail.
MTBProject:
(update)
Muddy: The eastern route is totally dry for a fun out & back. The backside is still pretty muddy. |
reported 5 months ago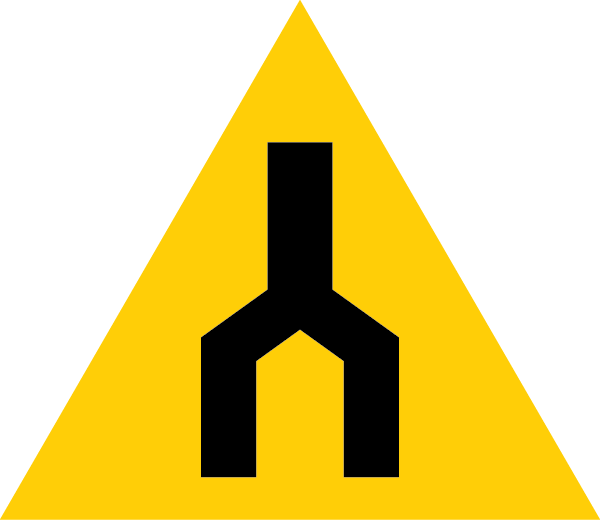 Trailforks:
(update)
Variable: Bottom was okay with some light mud spots. The higher you got the more ice/slush/mud. Definitely recommend starting early while stuff is still frozen and bring spikes! No need for snowshoes though. |
reported 6 months ago
Angel Fire Greenbelt Trails
10mi | 500ft of climbing | 500ft of descending
Winding through the Village of Angel Fire green space, these mellow trails are great for the family, but have enough whoops and turns to entertain the more skilled rider. Be sure to work your way over the latest edition – the Cougar trail – where you'll find sections of gravity flow trail linked by cross country bliss.
Note: these trials belong to the neighborhood association. Please be courteous and respectful, and yield to ALL other users.
10mi | 369ft of climbing | -131ft of descending
A beginner trail with big views and the chance to get close to bighorn sheep. This ride is about the breathtaking views of the Rio Grande Gorge more than anything else. Mostly flat two track runs along the rim of 800-foot cliffs for ten miles between the Rio Grange Gorge bridge rest area off US 64 and the southern terminus of the trail right where NM 567 turns to dirt and heads down into the gorge and the Taos Junction Bridge.  You can continue your ride by instead simply crossing 567, where you'll find the trailhead for the Petaca Point Trail, a rarely traveled 4-mile extension.
MTBProject:
(update)
Dry - Excellent ride. Trail is perfect! |
reported 10 months ago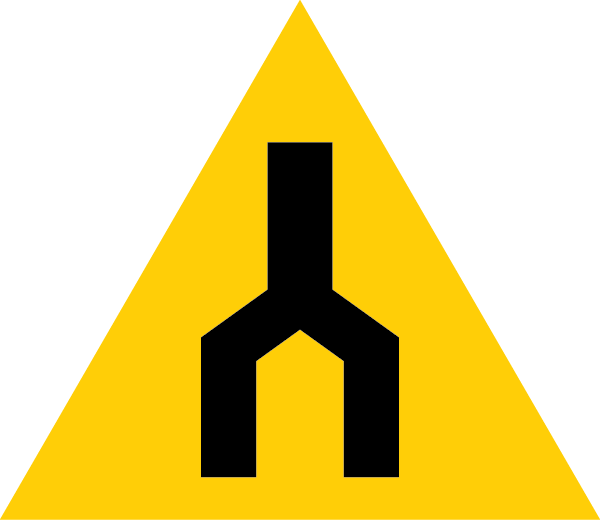 Trailforks:
(update)
Very Dry |
reported 1 year ago
Las Vistas de Questa
6.3mi | 750ft of climbing | 770ft of descending
From the southwest end, it's a gentle back-country contour through the PJ forest up into the Ponderosa hills. From the east, it's a moderately technical rock rock field with a few tricky problems worth sessioning. Either way, you hit two vistas giving you a commanding view of the world.
The loop on the east end is fun both directions, but for a more technical climb and buttery descent, hit it clockwise.
Keep an eye out for nearby black-diamond single-track masquerading as two-track on the map.
MTBProject:
(update)
Dry: Riding great! Hot during the middle of the day, so hit it early. |
reported 1 year ago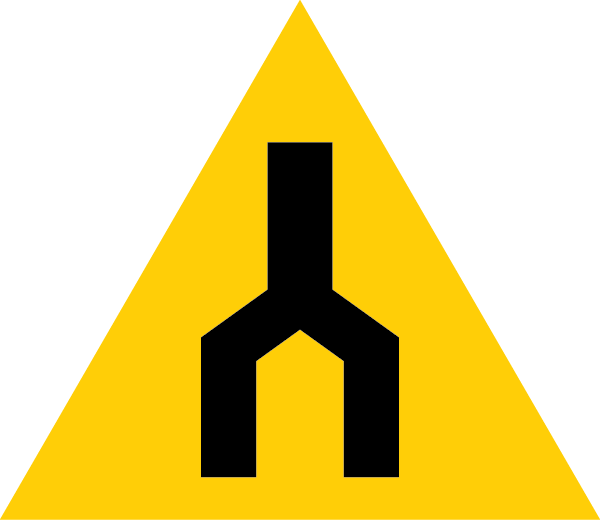 Trailforks:
(update)
Dry: Riding great! Recommend you go early in the day before things get too hot. |
reported 1 year ago
17.5mi | 2,600ft of climbing
One of the hardest trails to find in some of the most beautiful forest around. Hard climbing followed by insanely fast descending. You'll never have more fun being lost. Take your GPS, and take your time — the network of old logging roads begs to be expanded into.
MTBProject:
(update)
Dry |
reported 11 months ago
Petaca Point / West Rim South Trail
4mi | 239ft of climbing | 245ft of descending
This little extension of the more popular West Rim trail barely ever gets ridden, but is a fun way to add miles if you just can't get enough of the easy cruising mostly two-track and epic scenery of the Rio Grande Gorge. The out and back starts at the southern end of the West Rim trail, right where NM 567 turns to dirt and begins to snake down from the rim towards the river and the Taos Junction Bridge below. After exploring Petaca Point and returning to the trailhead, it's also possible to descend on the road, cross the bridge, go up what's known as the "Slide Trail" and connect to the Rift Valley complex on the other side of the Gorge.
MTBProject:
(update)
Dry |
reported 1 year ago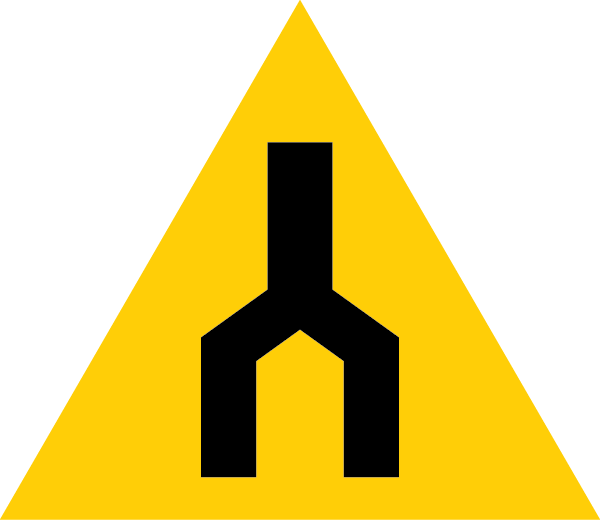 Trailforks:
(update)
Very Dry |
reported 1 year ago
Trail 18
6.3mi | 600ft of climbing | 200ft of descending
A mostly-harmless trail on the southeast edge of town that provides singletrack access to Pot Creek and FS road 438 (which continues up to the high-country and beyond to South Boundary.) Expect rolling hills, a few fun turns, but mostly a relatively flat cruise along a decommissioned 2-track.
MTBProject:
(update)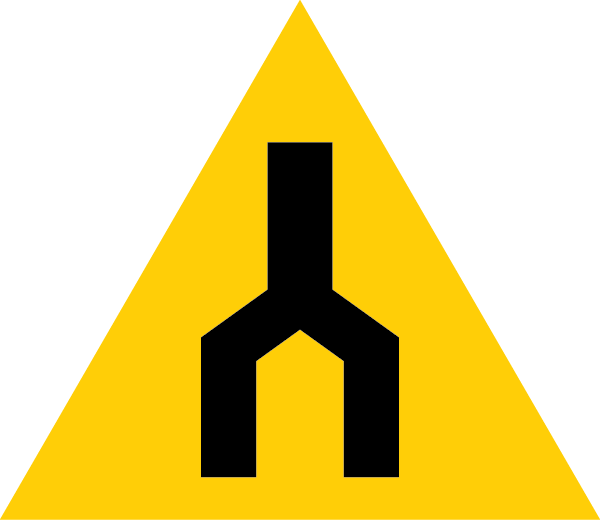 Trailforks:
(update)
Variable: Per Forest Service 9/14/22 Trail 18 now fully open (FR438 re-opened). |
reported 1 year ago
11mi | 884ft of climbing | 884ft of descending
The newest addition to our collection of local favorites hidden in plain sight, this trail system is located approximately 3 miles north of Arroyo Hondo. It is about 11 miles long with 2 loops and a lollipop section to access the loops.
The lollipop is about a mile long and is accessed through a culvert under State Road 522. First half of the lollipop is easy; second half is fun rocky section in and on the side of an arroyo.
First loop is DH. The first few miles include lots of fun arroyo crossings mostly in the woods. Then cruise through a little sagegrush and end in an almost mile long gradual downhill in Ponderosa forest which arrives at a cattle grate.
The second loop starts at the cattle grate, go ¼ mile south on the forest road and then enter the forest again to the left. The first couple of miles of this loop is fun curvy riding in forest, after which you climb a hill on a slightly challenging rocky trail. Then you go down an even more challenging rocky section, then back to woods. Finally after a little over ¼ mile you are back to cattle grate from the end of DH Loop.
Go back over grate, 30 yards on dual track and slant off to left for more fun arroyo crossings for about a ½ mile to gravelly fire road which is where you go back last mile over lollipop to culvert and parking lot.